Our references in the world of Automobile Design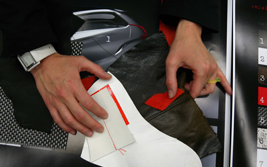 Since the founding of LCD International on 2 January 2009, 130 people have already taken part in a large number of projects, always respecting confidentiality. The founders and managers of LCD International, thanks to more than 20 years of experience in the design studios of some of the biggest car manufacturers, and standing shoulder to shoulder with the best experts in clay, traditional and digital physical 3D design, supporting their customers in the process of researching and designing their projects. Their requirements are taken into account for a final result which meets their objectives.
Partnership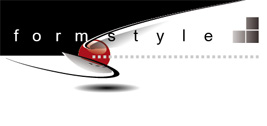 Physical Clay modeling
Physical modeling
Numerical modeling :
Completion of training prior to recruitment (AFPR) as part of a professionalization.
Manufacturers
AUDI
BMW
FORD
KIA
MERCEDES
OPEL
PEUGEOT-CITROEN
PORSCHE
RENAULT
SAAB
SEAT
Our customers
Teclinea
Style & Design
Formstyle
Estech
Twin
Protostyle
Groupe Chastagner / Mixcen
Ateliers Gilbert Garcia
Société Nouvelle PMR
D3
BTConcept3D
Design Consulting Gmbh
FUTURA Design
Rücker LYPSA
MTM Ltd.